Creative Design Service
Graphic Designer For Custom Design and Business Branding
Same-day graphic design service with no upfront charge.  Professional designers for Business cards, flyers, stickers, magnets, T-Shirts, brochures, banners, social media banners, postcards, websites and more……
Who is a graphic designer and what do they do?
A graphic designer is a professional within the graphic design and advertising industry who assembles images, typography, or motion graphics to create a piece of design. Their role is communicating a message through visual design, including branding, product packaging, advertising campaigns, digital media, and more. A graphic designer works with various mediums, such as print, digital, and video, and must understand color theory, typography, and composition. They must also stay current with design software and technology developments.
Graphic designers often collaborate with a team of creatives, including copywriters, photographers, and marketers, to create a cohesive and effective design solution. They must also understand the target audience and the project's goals to create designs that effectively communicate the intended message. Graphic designers must also be able to present and defend their designs to clients, stakeholders, and team members and be open to feedback and changes.
A bachelor's degree in graphic design or a related field is usually required to become a graphic designer, along with a strong portfolio showcasing a designer's skills and abilities. Continuing education is also essential in this field, as technology and design trends constantly evolve. Graphic designers must be creative problem-solvers who can bring ideas to life through design. They must also have excellent time-management skills, as they often work on multiple projects with tight deadlines.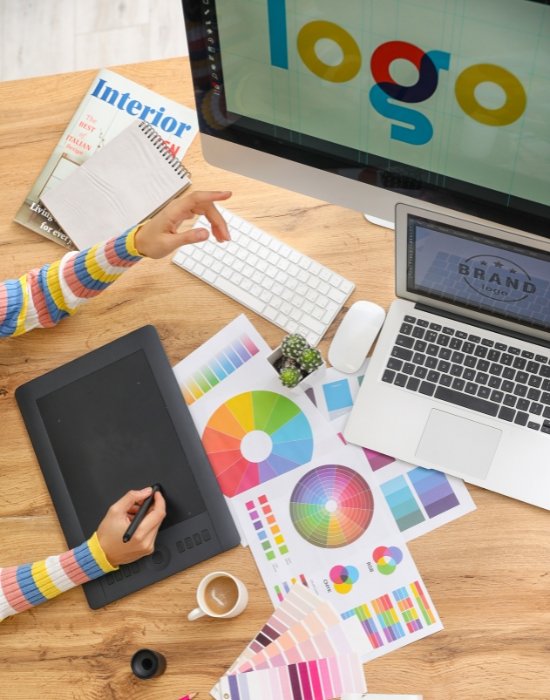 Advertising & Promotion Graphic Designer
An advertising and promotion graphic designer is a type of graphic designer who specializes in creating visual solutions for advertising and promotion campaigns. They work with a team of creatives, including copywriters and marketers, to develop a cohesive and effective marketing message. An advertising and promotion graphic designer must have a deep understanding of their target audience and be able to craft designs that will effectively communicate the intended message and motivate the audience to take action.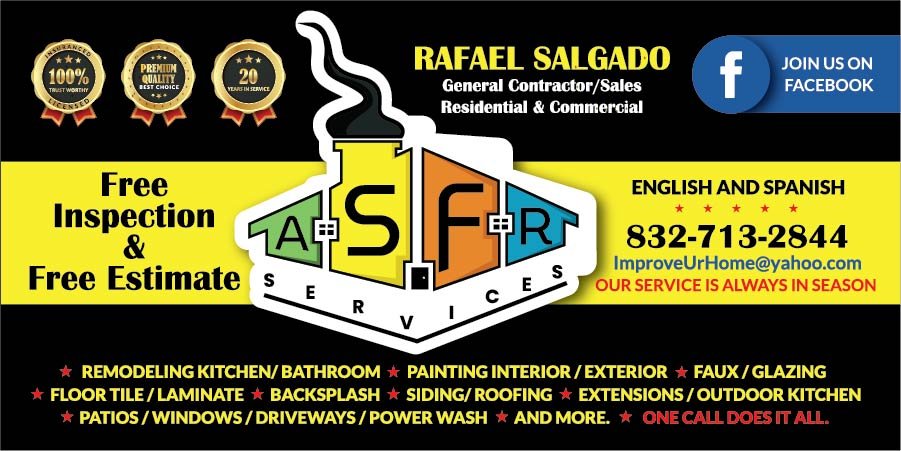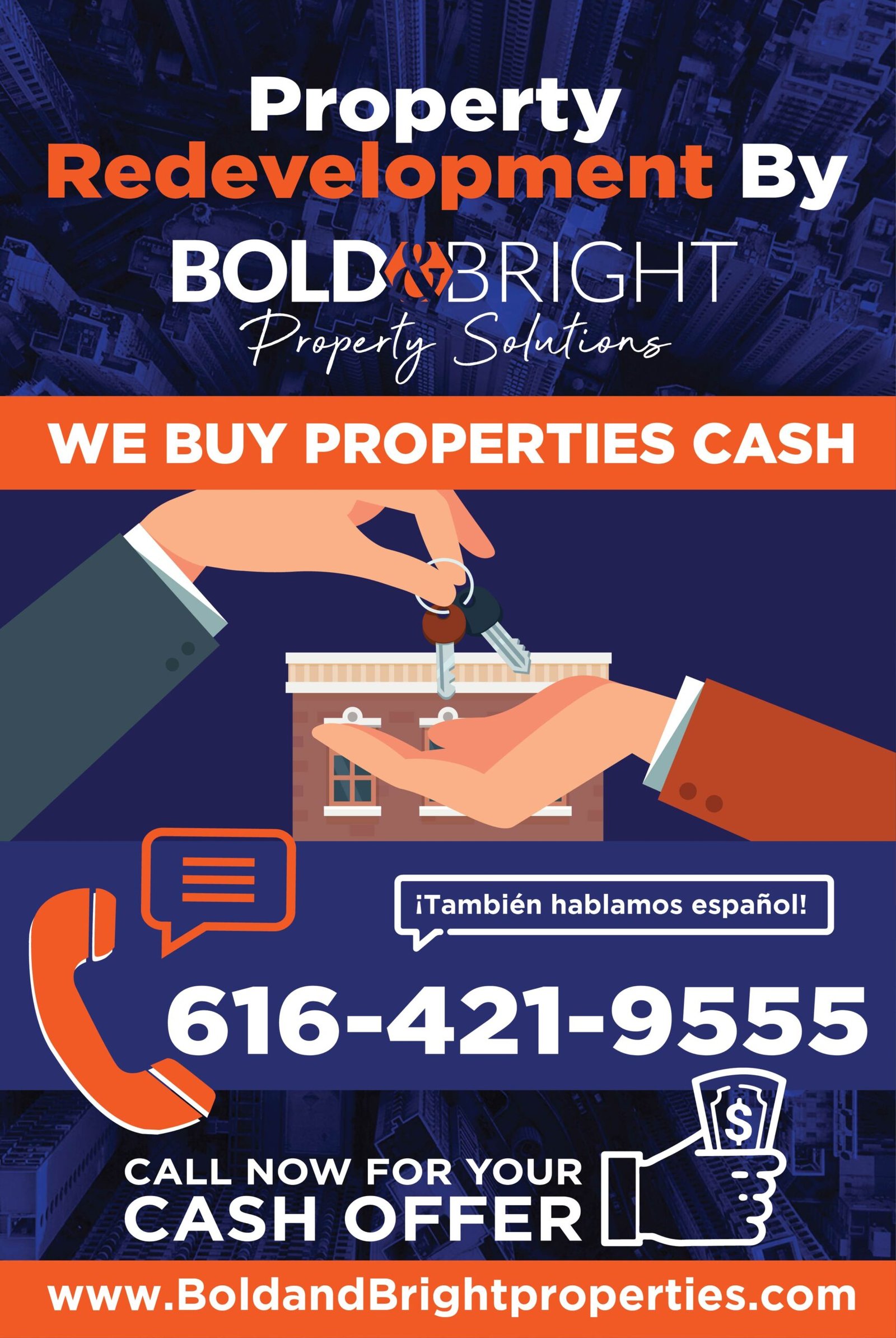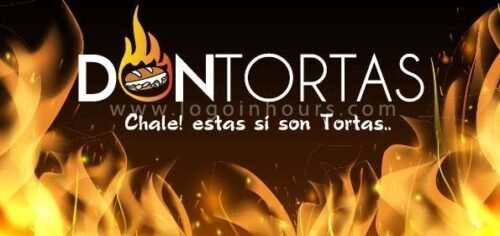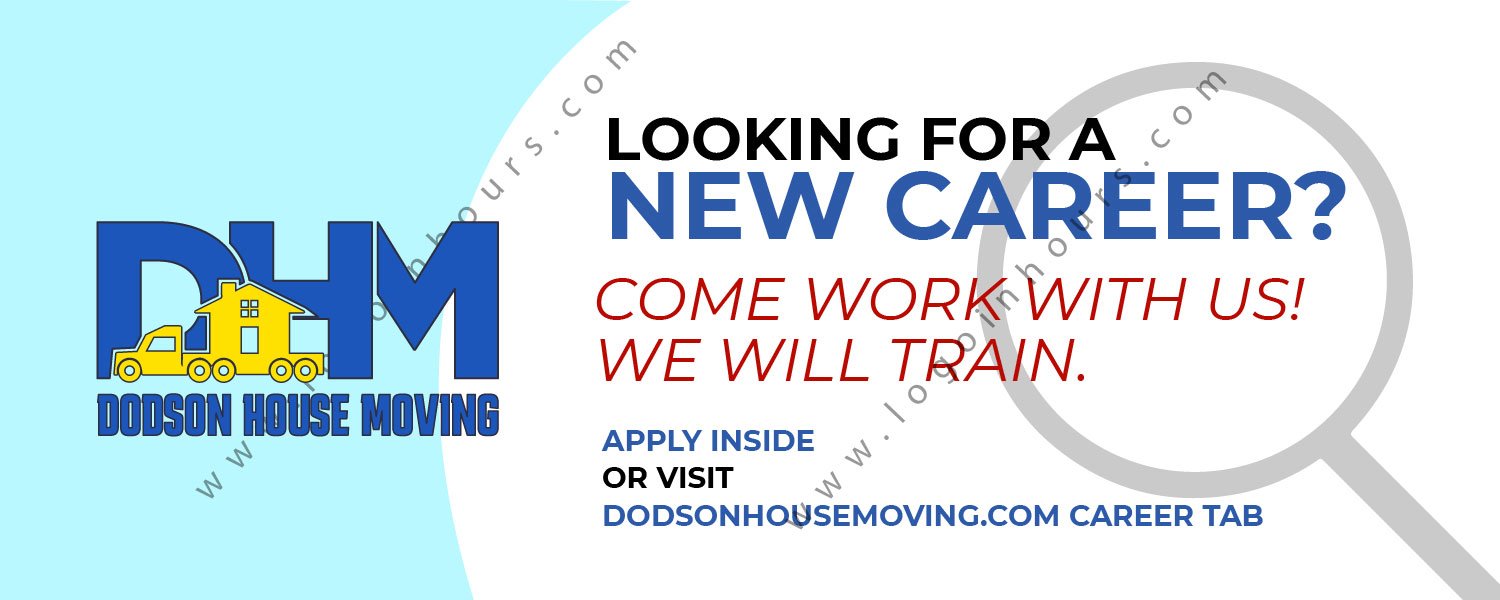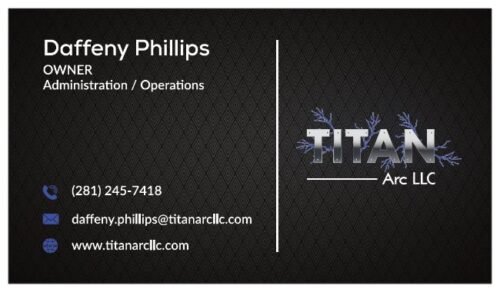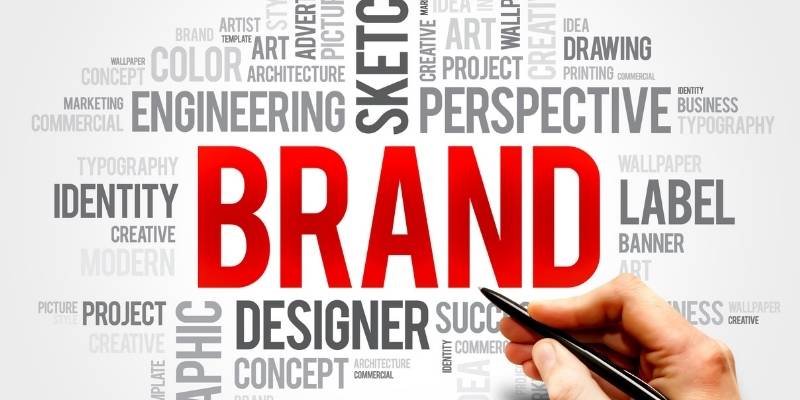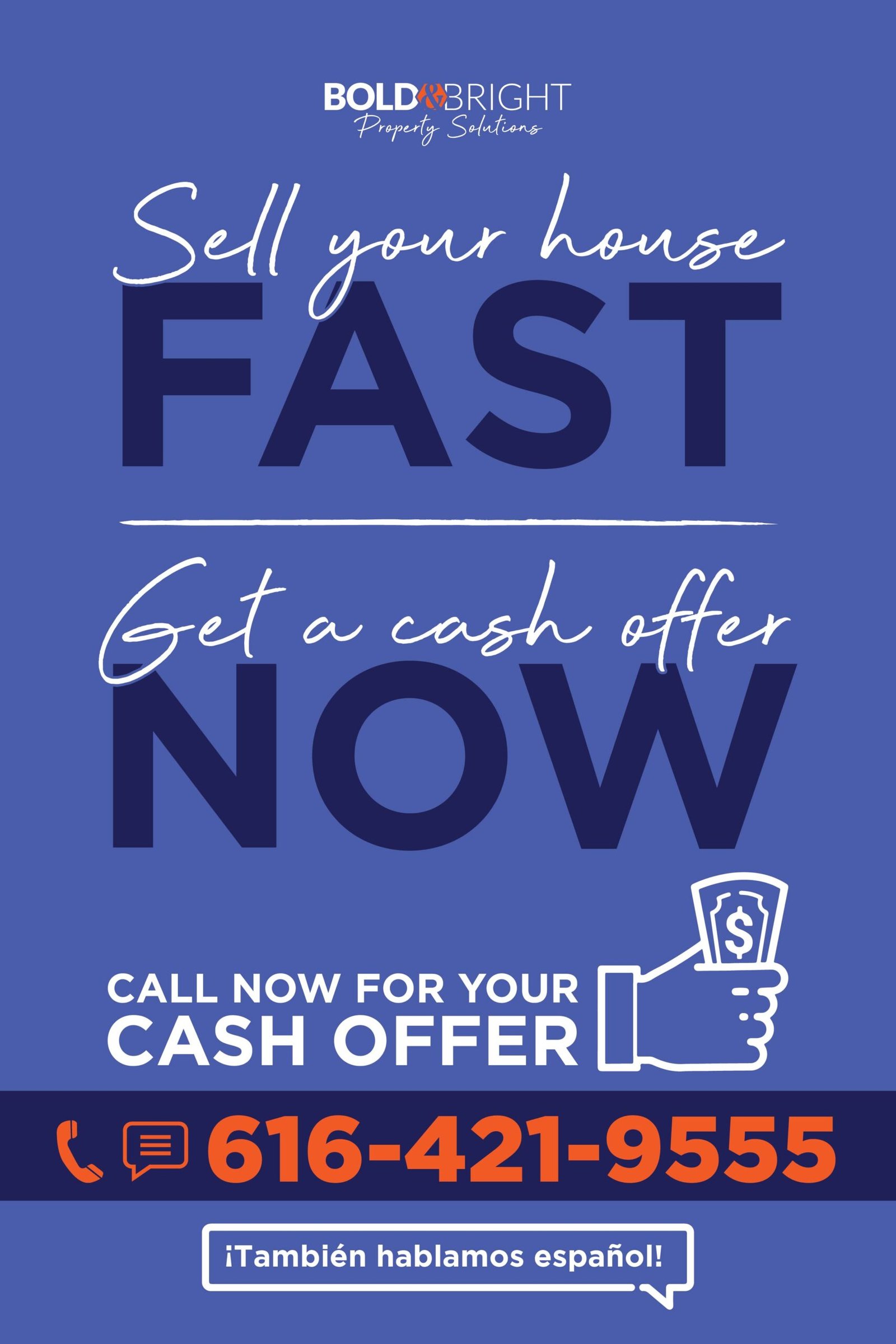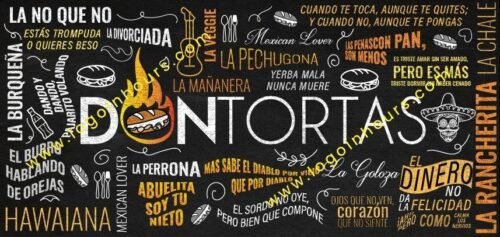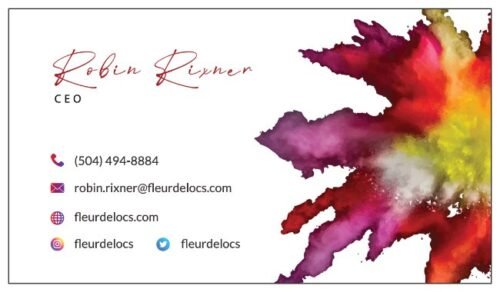 Why Good Graphic Design Is Essential for Any Type of Business
Good graphic design is essential for any business because it is crucial in creating a professional and memorable image for a company. It helps businesses stand out in a crowded market and effectively communicate their brand values, products, and services. A well-designed logo, website, brochure, or product packaging can make a lasting impression on customers and create a solid emotional connection. Good graphic design also helps businesses build credibility and legitimacy. A professional, well-designed website and marketing materials give customers the impression that a business is established, trustworthy, and competent. This is particularly important for small businesses and start-ups looking to establish themselves in a competitive market. Moreover, good graphic design is crucial for effective communication. A well-designed visual message is more likely remembered than a plain text message. For example, a clear and straightforward product packaging design that highlights a product's key features and benefits will be more effective at communicating information to customers than a cluttered design. Good graphic design is also essential for businesses looking to reach their target audience online in the digital age. A website with a well-designed user interface, clear and consistent branding, and easy-to-use navigation will provide a better user experience and increase the chances of customers returning.