Custom Logo Design Laredo For Establishing Business Brand & Identity.
Same Day Custom Logo Design at No Upfront Charge.
Multiple options for Custom logo, developed from Logo Vision. High-Resolution Logo from skilled logo designers for all marketing and printing needs in Laredo.
High-Resolution Custom Logo In Multiple Formts
Delivered logo files can be used for business cards, magnets, flyers, websites, clothing lines, stickers, and more for Laredo business communities.
Website, Social Media and Marketing.
In addition to custom logo design services, we are experienced in designing websites, flyers, banners, stickers, and more. Same-day service is available for complete business branding.
Custom Logo

Design

in Laredo For Business Branding.
Professional custom logo designer in Laredo to transform your vision into digital reality. High-resolution business logos for multiple usages, for a website, business card, T-Shirt, Hat, Flyer, Letter Head, Banner. Logos are designed using Adobe Illustrator and Photoshop.  Multiple custom logo concepts are provided designed by multiple designers.  A number of revisions until reaching the best design. Final files come in JPG, PNG, AI, EPS, PSD, PDF formats.
Multiple Designers
Multiple Designers will work with your vision to transform into digital format.
Number of Concepts
Multiple concepts will be developed by Multiple designers for your logo vision.
Unlimited Revisions
Enjoy unlimited revisions for your selected logo until you finalise the design.
Reliable Pricing
Custom Logo can be used for Business Card, Website, Flyer, Sign, Broshure.
Custom
Logo & Multiple Uses
Every finalized high-resolution logo comes in JPG, PNG -Transparent, VECTOR -AI, EPS, PSD formats. Single logo for multiple purposes i.e. value for money-
Custom Logo Design in Laredo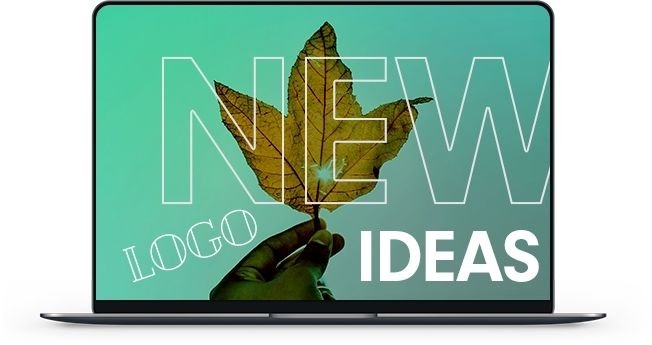 Different Formats

for Custom Designed Logo.
$125/ Flat Price- Unlimited revisions
Custom Logo in AI, PSD format for Business Card:
The business card gets a unique look with a well-designed logo. Our Custom Logo design team can help to create your brand.
Custom Logo Design in PNG, PDF or AI for Flyer, Banner & Sign:
Every business need flyer, banner & sign for marketing purpose which requires Custom logo design service to establish proper brand and identity. 
Custom Designed Logo in PNG format for Website:
A website requires Custom logo design to have a high-resolution logo PNG or JPG logos with the colour match for the whole website. 
PSD and DST format for T-Shirt Logo Printing & Embroidery
Custom logo designed by our team always aimed for multipurpose use and quite perfect to place at t-shirts once designed for any events or regular usages.
How Design Comes

When Finalised and Approved….
Small Business Package
Business Branding
Banner, Business card, Social Media Banner, Flyer, Post card, Website, T-Shirt, Hats, Magnet and more……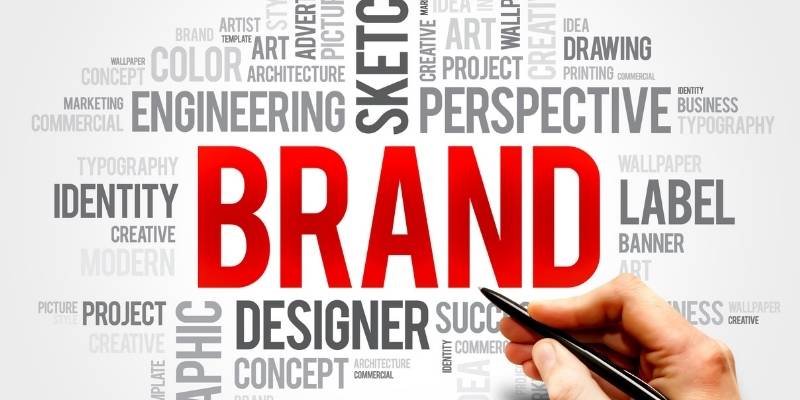 Reasons to hire a professional designer for Marketing Purpose in Laredo.
Logo based on your ideas, vision, mission, and story behind.
If you have just started your business or even are in the planning phase, your priority must be to create a creative and attractive logo for your company or business. If you are a talented artist, you should design it yourself. However, if you don't have any background in logo design, then it's a good idea to hire a professional logo designer for your company to develop a unique logo and other graphic designs.
A personalized visual identity that will make your brand stand out from the competition.
AffordableDesigner's Logo

With Same Day Service.
Whether you looking for designing a new logo or redesigning an exiting logo with a high-resolution vector file within a couple of hours then Logo in Hours LLC is the ultimate option. No payment until you are happy with the design work.
High-Resolution Logo from multiple Designers within Hours. 
Designers can be consulted at any time your convenint. 
Our Designing Serving Range Industry Wise in
Different Segments Including-
Logo Design Laredo For Small Business
Redesigning Logo In Laredo For Exiting Business
Logo Vectorization For Brand & Identity
Logo Design Laredo For Small Business
Logo Design Service For Construction Business
Custom Logo Design For Restaurant
Trucking Company Logo Design In Laredo
Fashion House Logo Design Service
Logo And Patch Design For Clothing Line
Logo Design Laredo For Printing industry
Logo Design Service For Business Branding
Logo Design Laredo For Event Management
Areas We Are Serving in
Laredo

For

Custom Logo Design.
City Express Nuevo Laredo